Welcome to

Our philosophy is to always help you look and feel your very best. We work with you to find a hair style that fit you and your daily life. Your hair should be easy to take care of and is a part of what helps you feel great every day.
Call us today at
978.462.0025
to set up an appointment.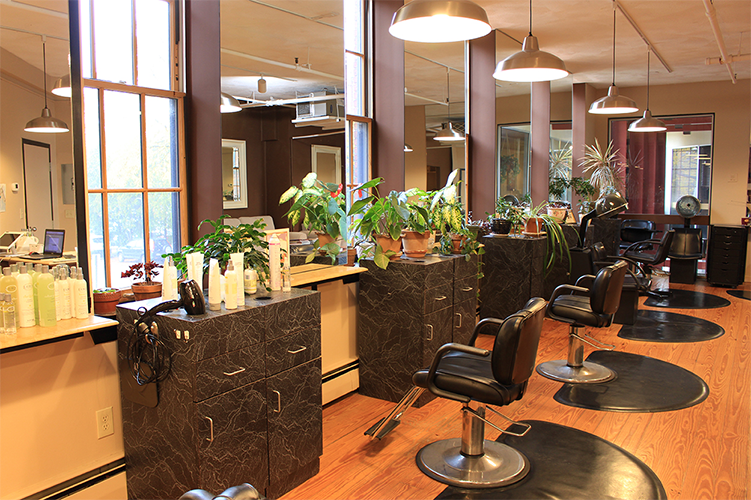 This is a terrific hair salon and I have been to countless over the years. But now I'm home. Both Brian and Darcy are exceptional stylists.
​
- Donna R.





My super sweet boyfriend surprised me with a Christmas present to Brian Simpson's Hair Salon and had Brian cut and color my hair! ​Brian did an AWESOME job!! Thank you so much! I love it!!! Looking forward to having you do my hair more often!!
​
- Laura W.





Brian Simpson Salon is great! I highly recommend their salon. ​I've been going there for about a year and a half and couldn't be happier with the results.​
- Jenni G.